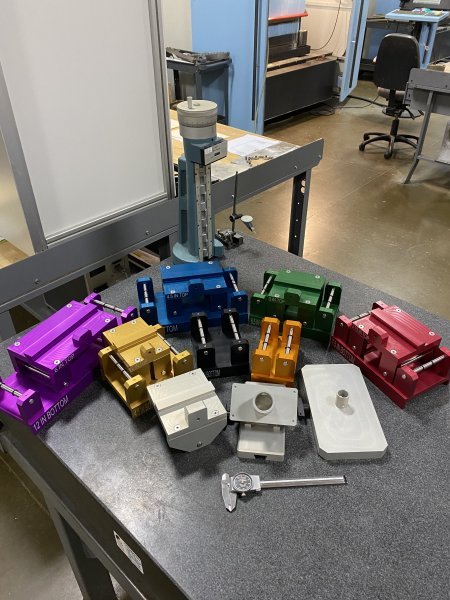 Secondary and Value Added Services
Duo-Tec Tool & Machine can offer our customers' time saving and cost effective Value Added Services such as; heat treating, various types of plating or welding, whatever is necessary to complete your project. Working with a variety of industries over the past fifty years we have developed strong working relationships with trusted subcontractors, we only work with best.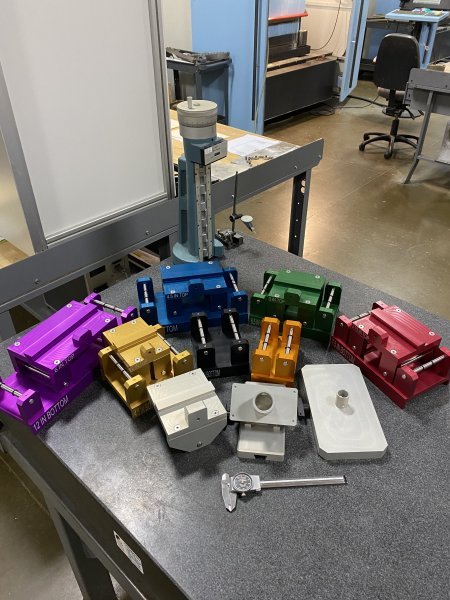 Beginning with the quoting of your project, Duo-Tec Tool & Machine will communicate directly with our vendors to secure pricing, necessary certification documents and the timing of any additional services required to complete your project.
Rest assured your parts will be given the highest priority by our professional partners. We pride ourselves on our maintaining excellent working relationships with our highly skilled vendors, we value them and they value us, that trust and confidence is passed on to our customers.     
Contact Duo-Tec Today
Request a quote today our services at Duo-Tec today.