View Our Gallery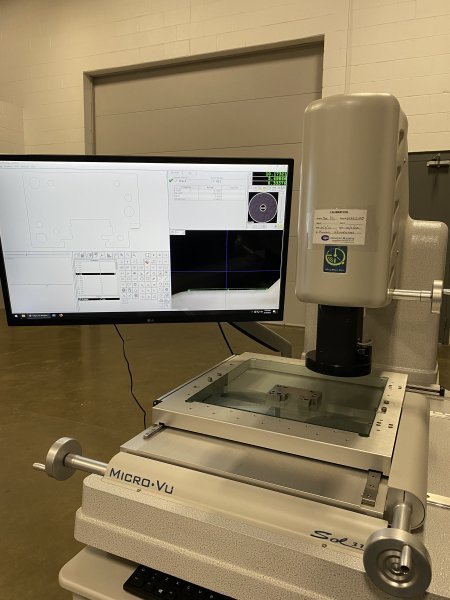 Quality
Duo-Tec Tool & Machine takes quality standards to the utmost extreme.
Quality is our focus through every phase of our customers' projects beginning with design, purchasing of materials, the fabrication process, production and assembly, to final inspection. Duo-Tec Tool & Machine's teams of professionals are fully committed to producing the highest quality components accompanied by any documentation or certification necessary. For instance when working with Medical Device and Defense Industries requirements, we are able to customize the quality control process to meet their strict regulatory specifications by supplying; detailed inspection reports, material and service certifications, and completing any written documentation forms. Quality management is our top priority. At Duo-Tec Tool & Machine we have established meticulous quality procedures and are: ISO Certified 9001:2015, SAMS.gov Registered and ITAR Compliant. We are dedicated to the strictest compliance of these quality standards.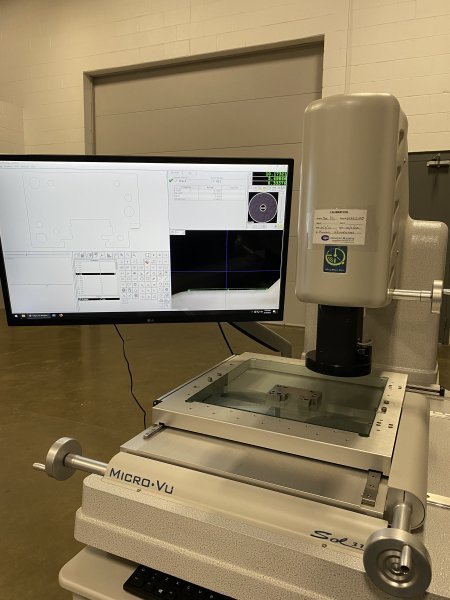 Quality Management In-Process to Final Inspection
With over fifty years of experience in manufacturing innovative precision components and specialized assemblies, Duo-Tec Tool & Machine's focus remains on quality management. In order to meet or exceed our customers' requirements, we continually review and analyze our quality management, adjustments and improvements are ongoing to ensure the highest quality products are produced. Throughout every phase of your project, we use our successfully proven step by step fully traceable quality process: beginning with your project's Documentation Traveler to its In-Process inspections, onto First-Part inspection report and finishing with Final Inspection reports.  We are dedicated to meeting each of our customers' unique quality requirements.
Inspection Equipment
Duo-Tec Tool & Machine strives to take quality standards to the extreme as we provide our customers with the highest quality precision components and assemblies. In our specialized facility, we have created a State of the Art Inspection Department with the most accurate inspecting, testing and measuring equipment available.
MICRO-VU Measuring System
Deltronic Optical Comparator
SmartScope Multisenor System
CMM-Zeiss  C100 2828-18
Quality Policy
Duo-Tec Tool & Machine takes quality standards to the utmost extreme. Our teams of professionally skilled machinists and craftsmen are focused on providing our customers with highest quality of precision manufactured components. We are committed to meeting or exceeding our customers' expectations from the start of their project to its timely completion. Give us a call to discuss your project in greater detail.