View Our Gallery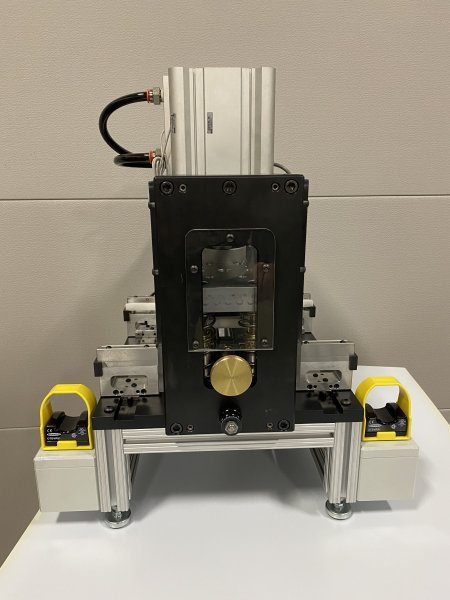 Concept to Complete Design
At Duo-Tec Tool & Machine we have an incredibly inventive Design and Engineering team that can take your concept and develop a design plan to create your product. We will work with you to better understand your concept:
What task do you want your product or tool to do?
Who will the user be?
How will it be used?
What material options would yield the ideal results?
All essential information will be considered to give your concept dimension that can be shaped to form its design.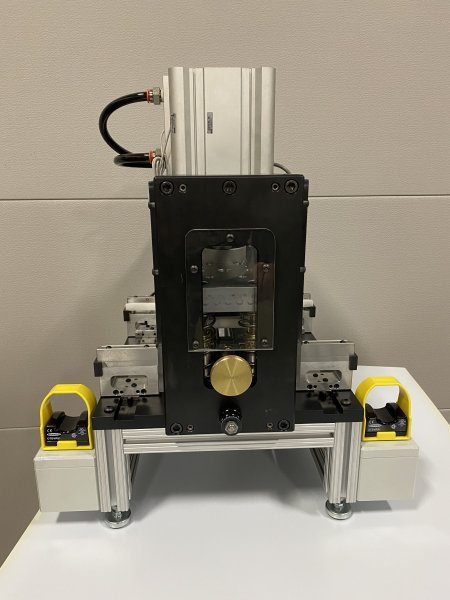 Duo-Tec Tool & Machine works closely with a variety of industries to create innovative manufacturing solutions. The Medical Device, Aerospace, Defense and Commercial industries rely on our talented Design and Engineering team to create SOLIDWORKS ®(CAD) designs to mechanically machine components or build complete automated assemblies such as holding fixtures, inspection gages, stamping tools, safety guards, fuel stations or whatever tooling ideas you imagine.
Creating Innovative Tool Design and Engineering
When creating innovative Tool Design and Engineering for our customers, there are many factors to consider as we take your concept and develop a design plan.  Factors such as: material for optimal performance, size requirements, the orderly sequence of functions to be performed and whether the operation process is manual or automatic. All of these factors must be carefully considered when creating a new type of tool or making modifying improvements to existing equipment. Duo-Tec Tool & Machine's innovative Design and Engineering team considers these factors and uses the design process to plan, develop, and analyze the procedures necessary to take your project from design to production.
Contact Duo-Tec Today
At Duo-Tec Tool & Machine we have many years of experience providing manufacturing solutions and inventive tool design. Often we collaborate with our highly skilled machinist and are confident our Design and Engineering team will be able to work with you on taking your concept to design then solid model to production. Give us a call to discuss your project in greater detail.