View Our Gallery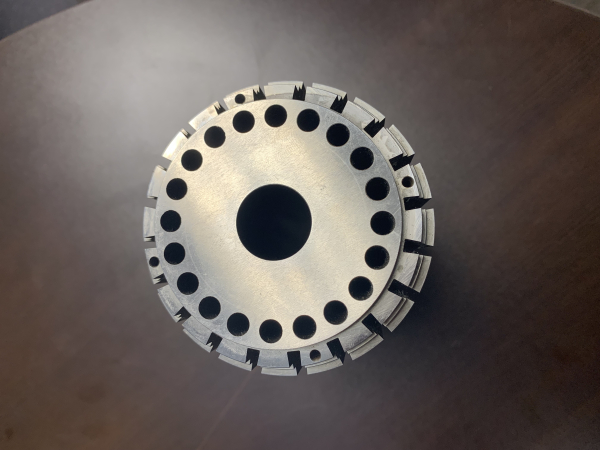 Commercial Components
Tooling and equipment builds are necessary for many household products that consumers use every day. Duo-Tec Tool & Machine offers tooling and equipment support to many Commercial Industries. Commercial industries have relied on us to develop and rework assemblies for the Gift Card and Automotive Industries. Our skilled teams of machinists are always ready to offer their expertise and assistance to keep production lines operating in top form.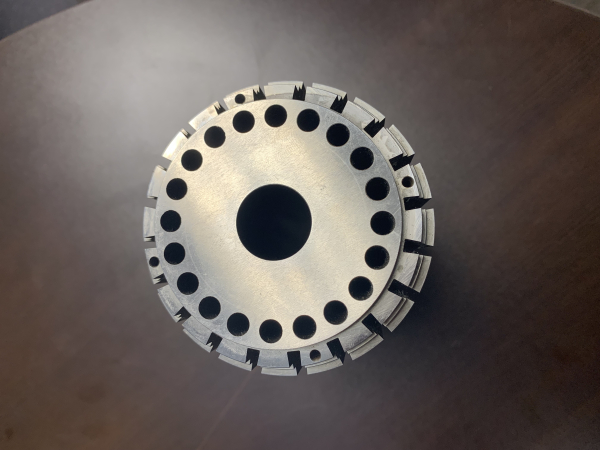 Commercial Industry Precision Tooling & Machining Services
Dedicated to exceeding our customers' expectations, Duo-Tec Tool & Machine works closely with various industry leaders to create inventive high-quality precision components in small to large volumes or individual parts to full assemblies with our Custom Capabilities and Services including:
Duo-Tec Tool & Machine is available in any way to support your company's tooling and equipment needs from design to build or modification to production. Our incredible team of highly skilled professionals can work with any industry.
Contact Duo-Tec for High-Precision Commercial Industry Tooling & Machining Services
At Duo-Tec, we provide advanced tooling and machining service options for all commercial industries. Contact us for more information or give us a call at 763-425-5005 to speak with an expert today. Duo-Tec is your trusted source for commercial industry precision tooling and machining services.