Metals We Machine
Machining and tooling projects rely on high-quality metals to produce premium parts and components for a wide range of industrial applications. Whether your project requires top-quality aluminum, stainless steel, tool steel, carbide, titanium, Inconel, Brass, Copper, PTFE, or another custom metal, we have you covered.
Duo-Tec Tool & Machine is a full-service machining and tooling company that utilizes only the best quality materials in the industry. Our expert professionals provide direct design and engineering experience for a full suite of metal materials.
Contact us for more information regarding our premium metal options, or call us at 763-425-5005 for direct inquiries. Duo-Tec combines advanced machining and tooling with superior customer service to provide a lasting experience and proven results.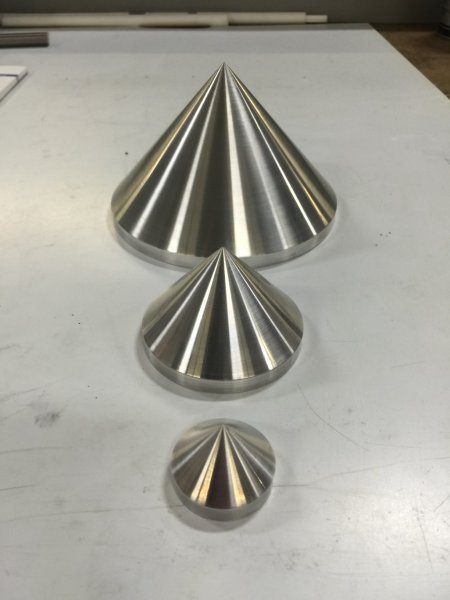 Metal Machine & Tooling Material Options
At Duo-Tec, we work with top-quality metal materials to provide a finished product that meets or exceeds your project specifications. Our design, engineering, and material experts offer years of machining and tooling experience in various metal materials. We will work with you to determine which metal is best for your product needs. Some of the metals that we machine include the following:
Aluminum
Stainless steel
Tool steel
Carbide
Titanium
Inconel
Brass
Copper
PTFE
Contact Duo-Tec for Premium Machining & Tooling Metal Options Today
At Duo-Tec, we provide several advanced tooling and machining material options to meet your exclusive project needs. Contact us for more information or call us at 763-425-5005 to speak with an expert today. Duo-Tec is your trusted source for high-quality metal materials for your precision tooling and machining service needs.