Custom Tooling & Assemblies
Duo-Tec Tool & Machine has its roots in Custom Tooling, for fifty years we have been involved in cutting edge technologies that have contributed to advancing the Aerospace, Defense and Medical Device Industries. We can take your tooling design or design for you and build a single component, fixture or complete automated assembly. Our extremely skilled toolmakers and machinists can modify, rework and improve on your existing parts.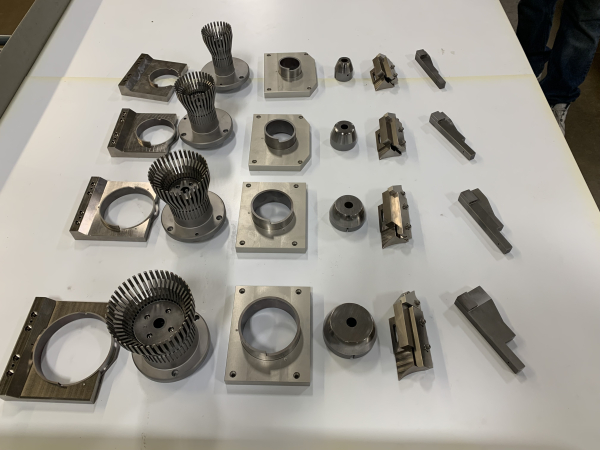 Master Toolmakers and Superior Machinists with more than 40 years of Experience
Complete Fabrication
Modify or Rework Existing Components
Full Assembly and Verification
Ship and Onsite Set up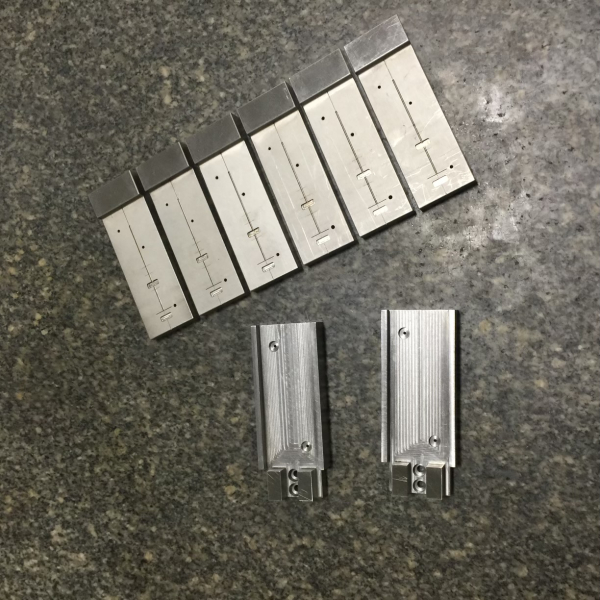 At Duo-Tec Tool & Machine we have built and maintained equipment for many companies throughout the United States and also for American companies with oversea facilities. In recent years we have built custom tooling and assemblies that have been shipped to China and Thailand. Also, within our specialized facility, our CNC Milling, CNC Turning and EDM departments, often rely on our Custom Tooling Team to create innovative tooling solutions for our customers' projects; they are excellent problem solvers and one of Duo-Tec Tool & Machine's greatest resources for both tooling knowledge and machining experience. Our outstanding Custom Tooling Team is the backbone of our company and is often consulted for their valuable input. We are extremely confident our Custom Tooling Team will be able to lend insight and problem solving strategies for you too.  
Contact Duo-Tec Today
Contact us to discuss in greater detail your project.