View Our Gallery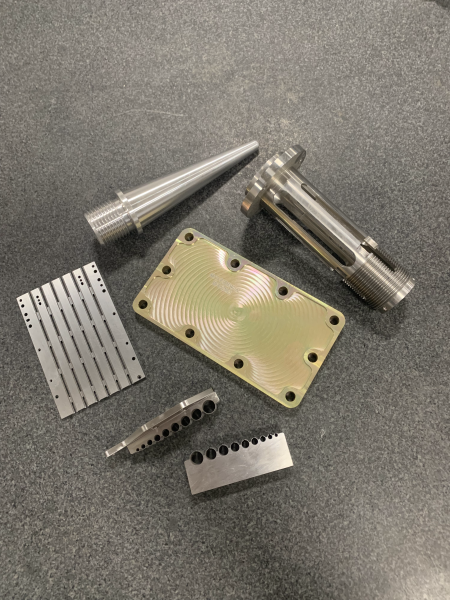 Industries Served
Duo-Tec Tool & Machine has a rich history of working with various industries on developing cutting-edge technologies. Our company continues to grow and change as we provide mechanically machined components, fixtures, and assemblies to our valued customers.
Serving Industrial Tooling and Machining Needs Yesterday, Today and Beyond
During the 1990s, the Disk Drive Industry was booming in the United States. Our company provided helpful insights and designs necessary to create custom tooling, specialized fixtures, and complex assemblies for the most well-known computer companies at that time.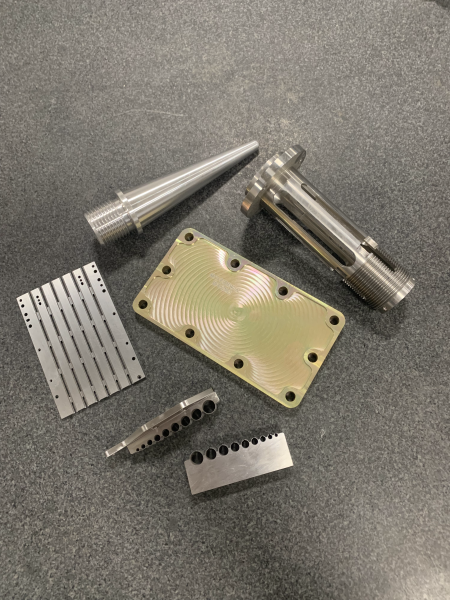 As the Disk Drive Industry began to taper off in the early 2000s, Duo-Tec naturally progressed to working with several other industries. Duo-Tec took the knowledge they gained, the problem-solving strategies they devised and applied them to producing mechanically machined precision components for the following sectors:
Contact Duo-Tec for High-Precision Industrial Tooling & Machining Services
At Duo-Tec, we provide advanced tooling and machining service options for a range of industries. Contact us for more information or give us a call at 763-425-5005 to speak with an expert today. Duo-Tec is your trusted source for state-of-the-art tooling and machining services for the medical, aerospace, defense, and commercial industries.